Experienced Care
for Exotic Pets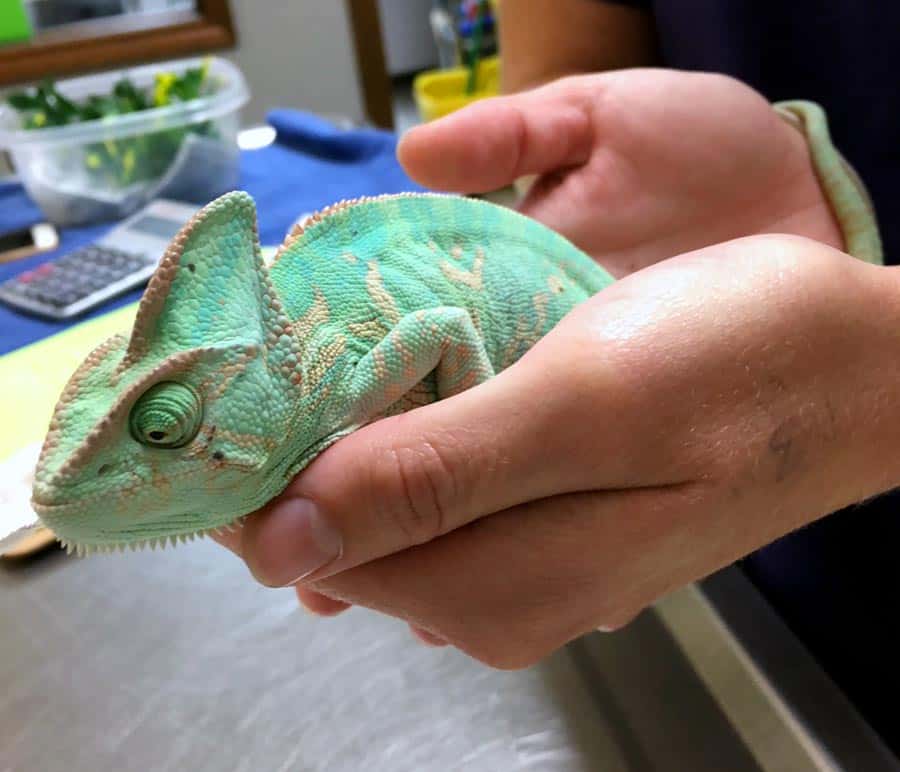 Fischer Veterinary Clinic is pleased to offer professional, experienced healthcare services for our pet families with exotic animal companions and pocket pets. Animals we treat include hamsters, gerbils, guinea pigs, hedgehogs, bearded dragons, turtles, snakes, rabbits, chinchillas, and prairie dogs, among others. At this time, we do not offer medical services or diagnostics for birds, but we do provide beak and wing trimmings.
---
Common Procedures
Dr. Kelly Patrick has a special interest in exotic animal medicine and surgery, and she provides a range of services to help you keep your exotic furry, scaly, and hard-shelled pets happy and healthy.
We are pleased to offer the following services for your exotic animals and pocket pets:
Physical examinations and maintenance visits
Vaccinations (ferrets) and parasite control
Fecal exams
Surgery
Dental exams
Treatment for respiratory conditions
Sick visits
Neuters/spays (rabbits, guinea pigs, rats)
Treatment of skin conditions, including abscesses and wound care
Diagnostic testing
---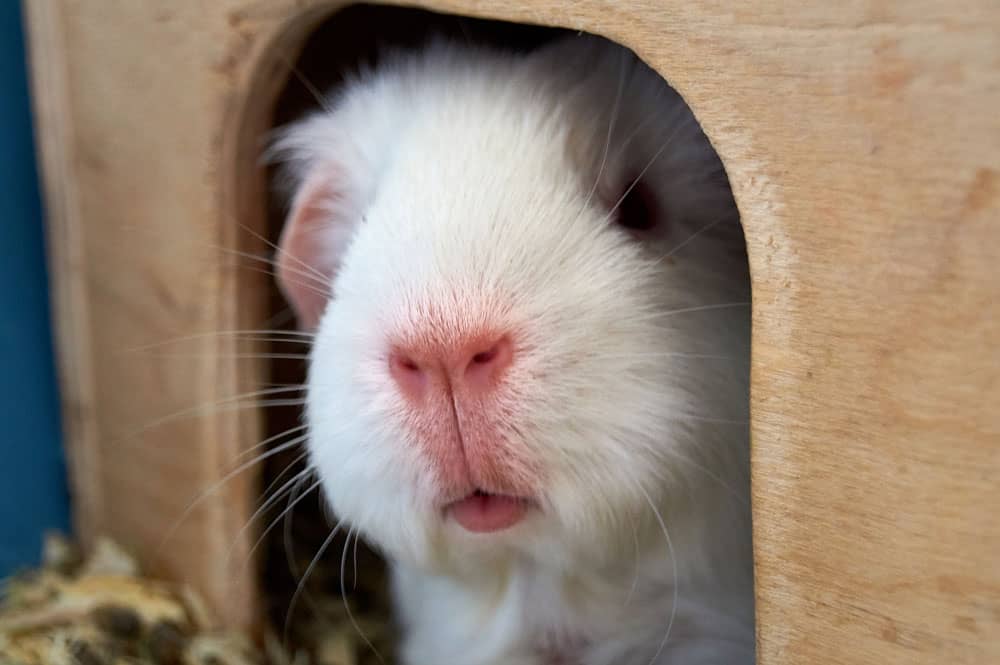 Exotic Pet Care Consultations
In addition to quality medical treatments for your exotic pets, Dr. Patrick is happy to discuss your pet's specific dietary and habitat needs with you. Some exotics — particularly snakes, lizards, and turtles — require careful consideration when it comes to nutrition and environment. Dr. Patrick can counsel you on the best ways to care for your particular species and explain common signs of illnesses to watch for in your exotic pet.
Please call us today if you have any questions about our ability to care for your exotic pet or to schedule your pet's appointment.