Wellness Exams for
All Your Animal Friends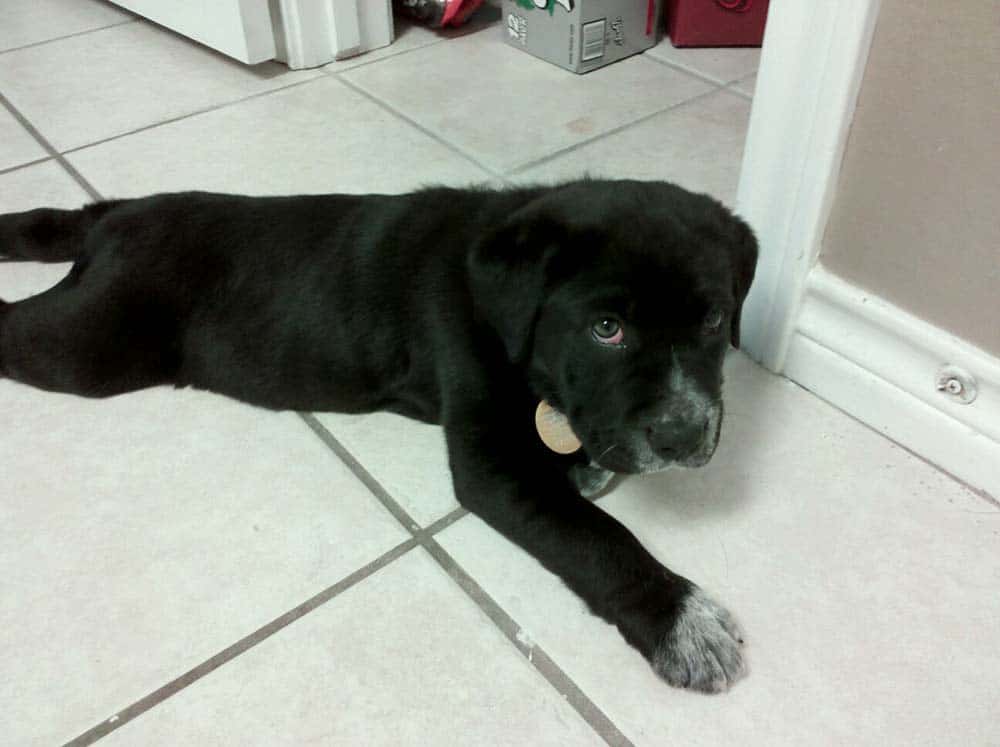 The first step toward a lifetime of good health for your pet is to schedule yearly wellness exams. We recommend annual checkups for all pets.
---
Why are annual checkups important?
Annual visits give us an opportunity to:
Develop a solid doctor-client-patient relationship
Discuss any concerns you have regarding changes in your pet's activity level, behavior, or eating habits
Perform a thorough nose-to-tail physical examination
Look inside the mouth
Listen to the heart
Spot any physical abnormalities so we can intervene as soon as possible
Collect blood or other samples for diagnostic testing
---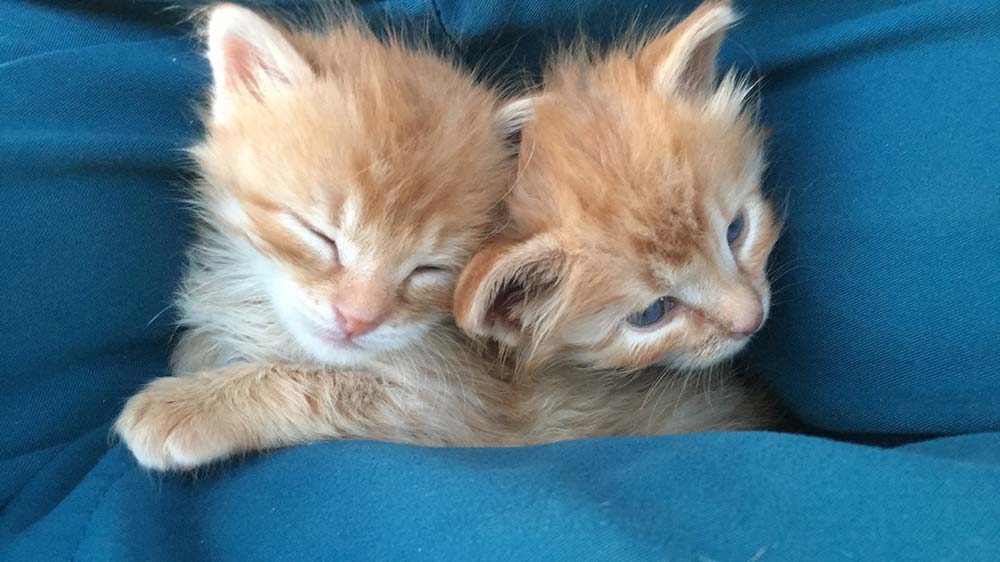 We allow 30 minutes for every appointment so that we can thoroughly address any questions you have pertaining to nutrition, dentistry, behavior, and anything else you'd like to discuss. Our goal is to make sure that you have a full understanding of your pet's overall healthcare needs so that together we can help your pet live a long, active life.
Vaccines & Parasite Control
Vaccines, flea and tick control, and heartworm prevention play a vital role in keeping pet populations healthy by preventing the spread of infectious diseases. At your pet's yearly visit, we will discuss species-appropriate vaccines and parasite prevention for your individual pet.
Call us today to schedule your pet's yearly checkup.